Elegant and unique "Floral tea" — Kaoricha
With one sip, the distinctive aroma spreads throughout your mouth, leaving the flowery scent in the hinder regions of your nose. The aroma, your experience can change according to various tea types. Our tea belongs to a new genre of Japanese green tea. Of course, it heals your mind.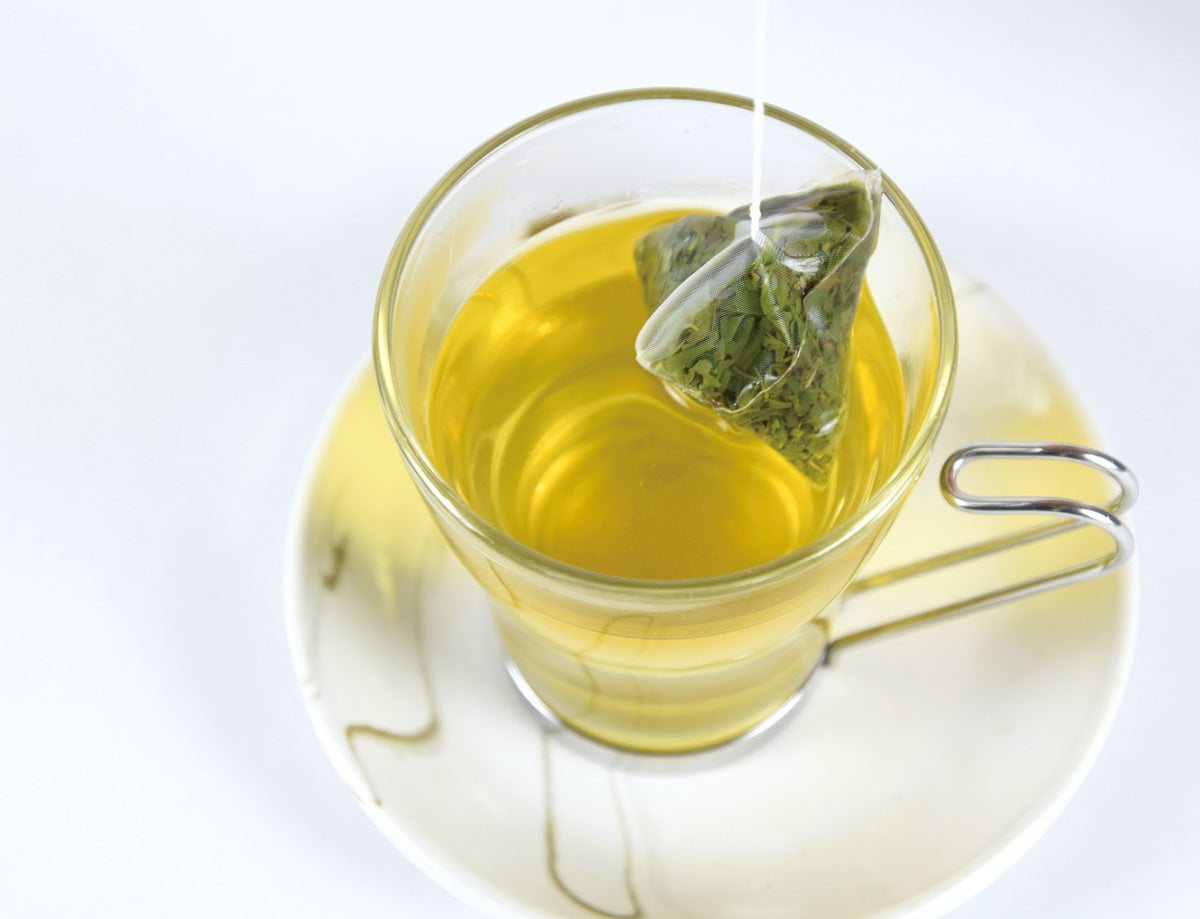 What is Kaoricha?
Our Kaori-cha ( the type of Sencha) has rarely been prepared in Japan or even globally.
After harvesting fresh tea leaves, we control the withering process (monitoring humidity, temperature and airflow and keeping the leaves cool to reduce their moisture content without heated aid) for at least 12 hours. This tea withering process is not performed in the usual processes of making Sencha. Subsequent steps are the same as used for regular Sencha.
Unlike Taiwanese tea or oolong tea, nutrient composition of tea leaves are said to be retained in green tea.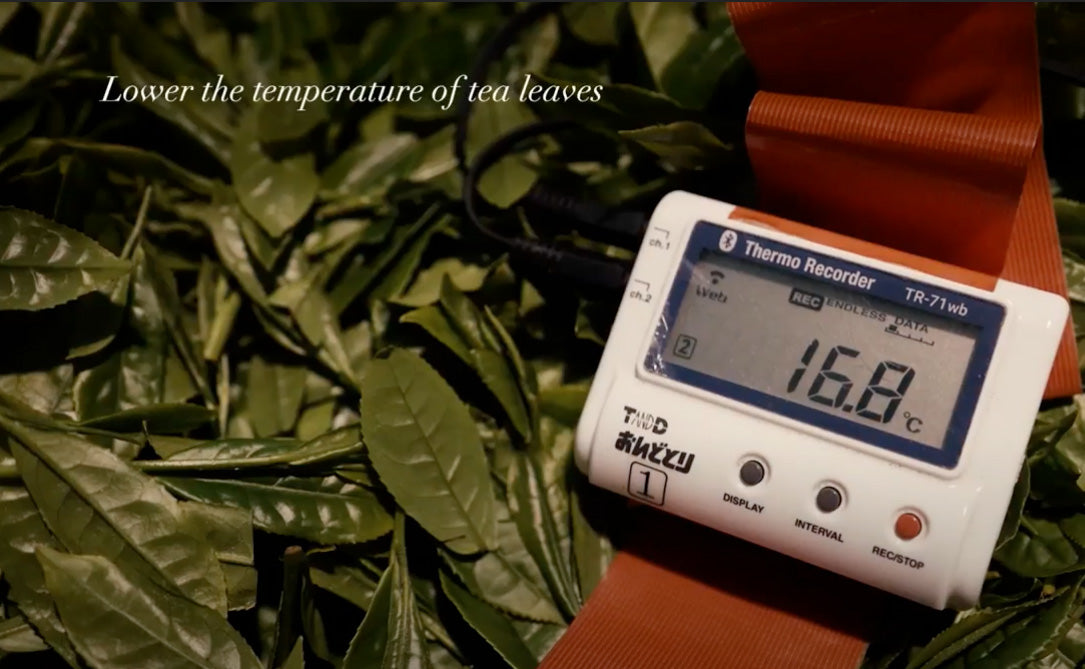 Why Kaoricha has a elegant and unique flowery aroma?
This process enriches the flavor components contained in tea leaves to prepare more flowery teas.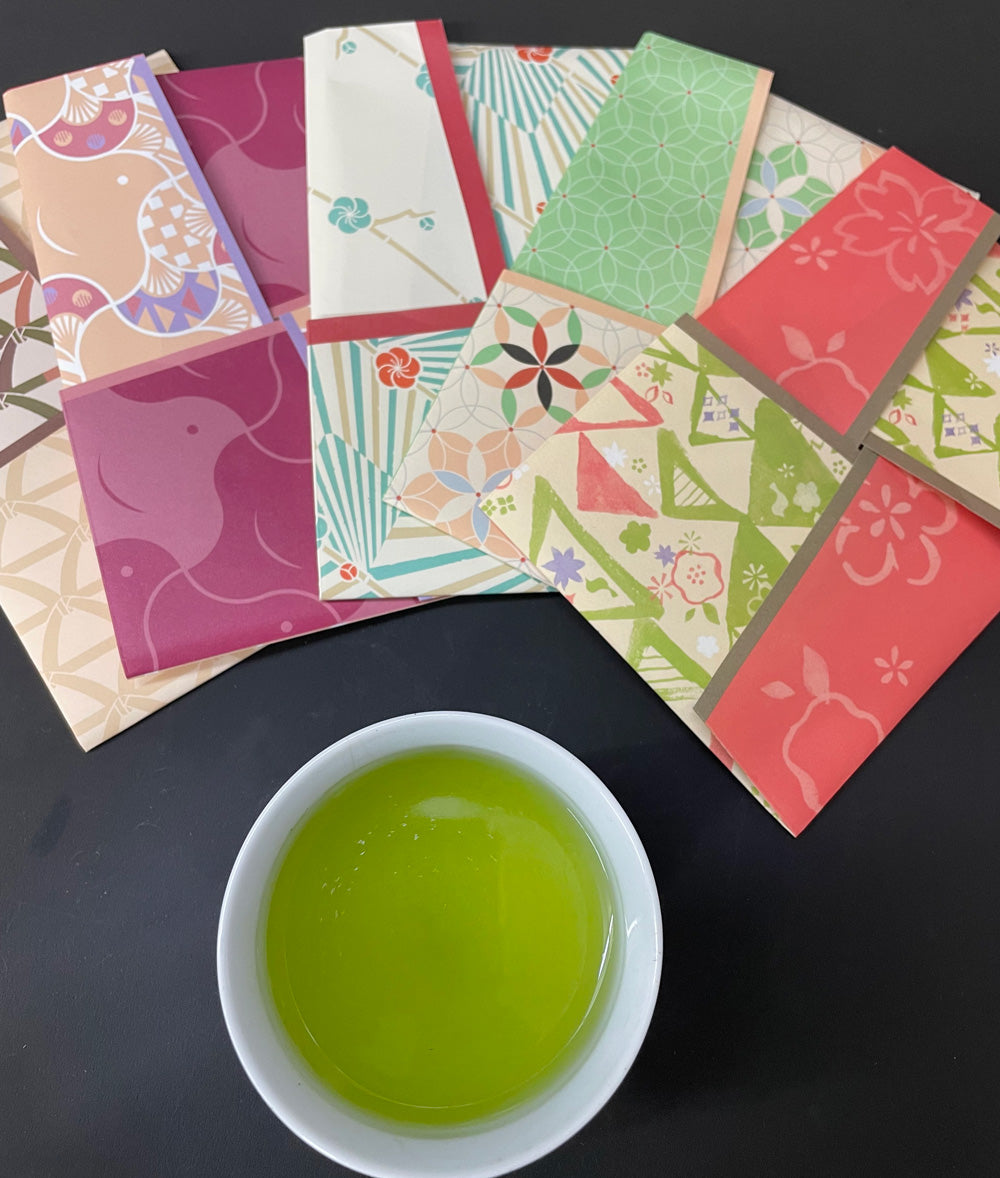 Different varieties, Different aroma.
Each variety has a different aroma due to the different components contained in the original fresh tea leaves.
We adjust process duration for each leaf type and attempt to make use of natural aroma and tastes of tea leaves for developing refined products.
Variation
Koshun

Koshun tastes like "Honey"

Sayamakaori

Sayamakaori tastes like "Citrus fruits"

Kanayamidori

Kanayamidori tastes like "Milky"

Fushun

Fushun tastes like "flowery"