Do you know where your favorite tea comes from? Our farm produces authentic tea grown in sustainable, pesticide-free soil and delivers it from the farm directly to your table.
Our Story
Our Commitment to Sustainability
One of our tea's many strengths lies in its traceability. Not only do we produce the highest quality organic matcha, but we cultivate it in an environmentally friendly manner and sell it directly to consumers.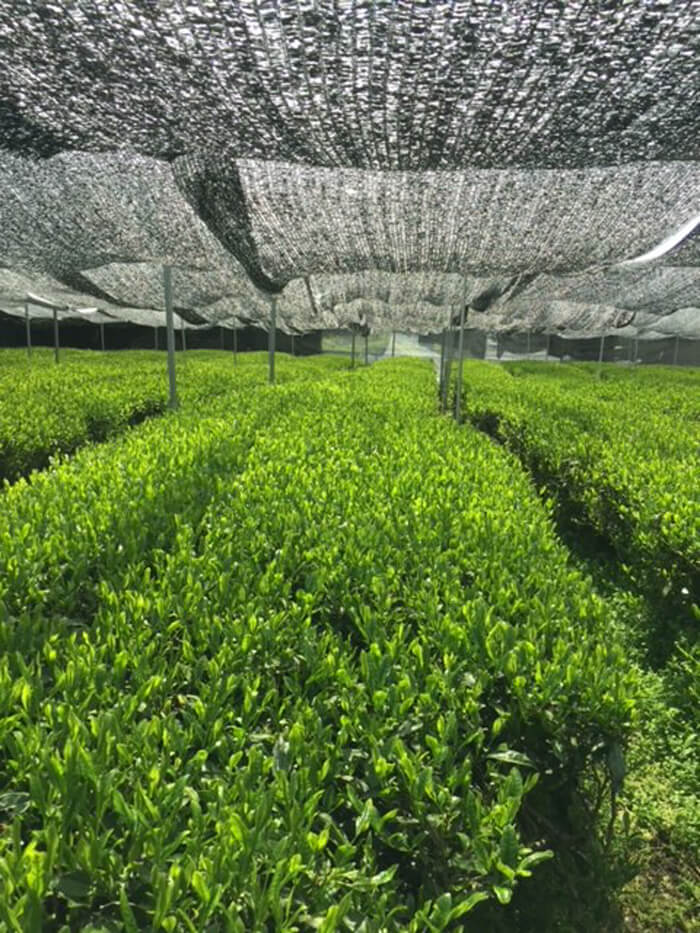 Eco-Friendly Single Farm Operations
Our entire farm was designed from the zero to be eco-friendly. We do not use chemical fertilizers, pesticides, or herbicides.

The electricity for our facilities is supplied from solar panels installed in our fields. We cut out intermediaries and shorten shipping distances by selling directly to consumers, thereby dramatically reducing C02 emissions.
more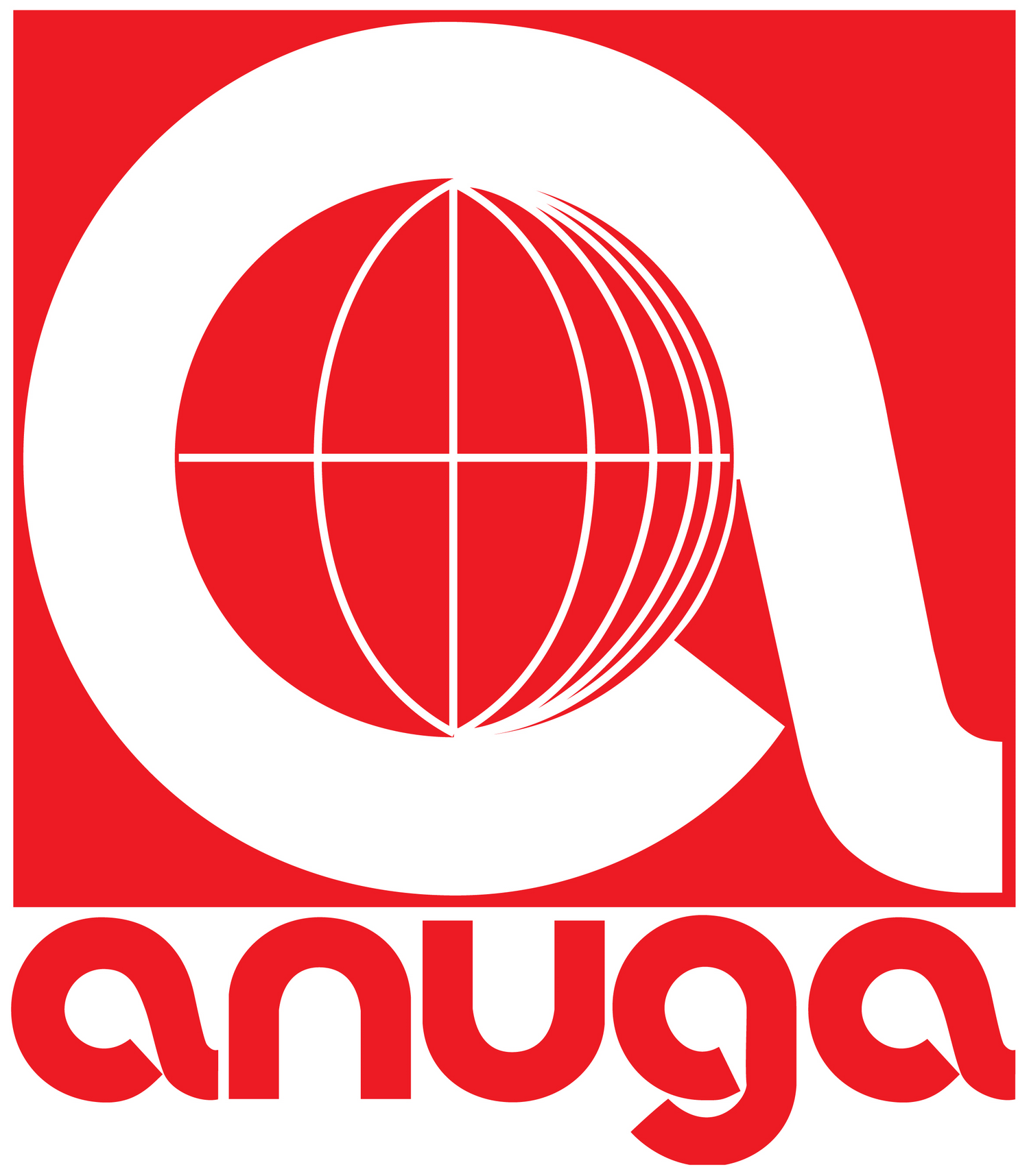 Events
We will exhibit at Anuga, the world's leading trade fair for food and beverages - lively, diverse, dynamic held in Cologne, Germany from 7 to 11 October 2023.
more
Customer Testimonials
"We've been working with Hattori-san and Kazuki-san at Farmer's Direct for the last 3 years, and we are really happy with the quality of their tea and professionalism. They're really responsible and reliable, and they care about the quality of their organic teas while they understand customer needs. We can only highly recommend them!"

— S L (U.K.)

"We have been customers for the EU for 2 years, and we are extremely satisfied with the professionalism and simplicity of communication and the way we order tea. The accessibility and the speed of answering any questions are amazing, and it deserves a lot of praise. From the large selection of teas, it is difficult to choose the best because all the teas we have tried are great! We also like the innovation with which they raise already top teas to a new level. All praise to you and recommendations for future customers!"

– Davor K., (Croatia)

"We have had the pleasure of working with Ryutsu Service Co. for 4 years. They have been a great partner of ours and have helped us grow our business. They have consistently provided great service, and they're always willing to take the extra step to help us achieve our goals. They have very high-quality product standards, and they're always very supportive when we have questions. We are honored to work with their team and share their incredible products with our community."

— H.J (U.S.A)
Our Quality Assurance Certifications

We are committed to delivering safe and quality products. Our operations are compliant with the Japanese government's JAS (Japan Agricultural Standards) Organic standard and Global Food Safety Initiative's (GFSI) FSSC 22000 (Food Safety System 22000 Certification).

Quality & safety

Company

Get to know Hattori Tea Farm and what drives us to make the best organic and pesticide-free tea from soil to your teacup.


Company