Hattori Tea Farm: Innovative & Sustainable Tea Farming
The tea industry in Japan is incredibly complex, with several steps between producer and consumer. The final product is expensive. As time went on, the use of pesticides and chemical fertilizers became more common, causing environmental destruction and the collapse of ecosystems.
We want to deliver safe, delicious, and reliable products responsibly. This is why we produce our own food.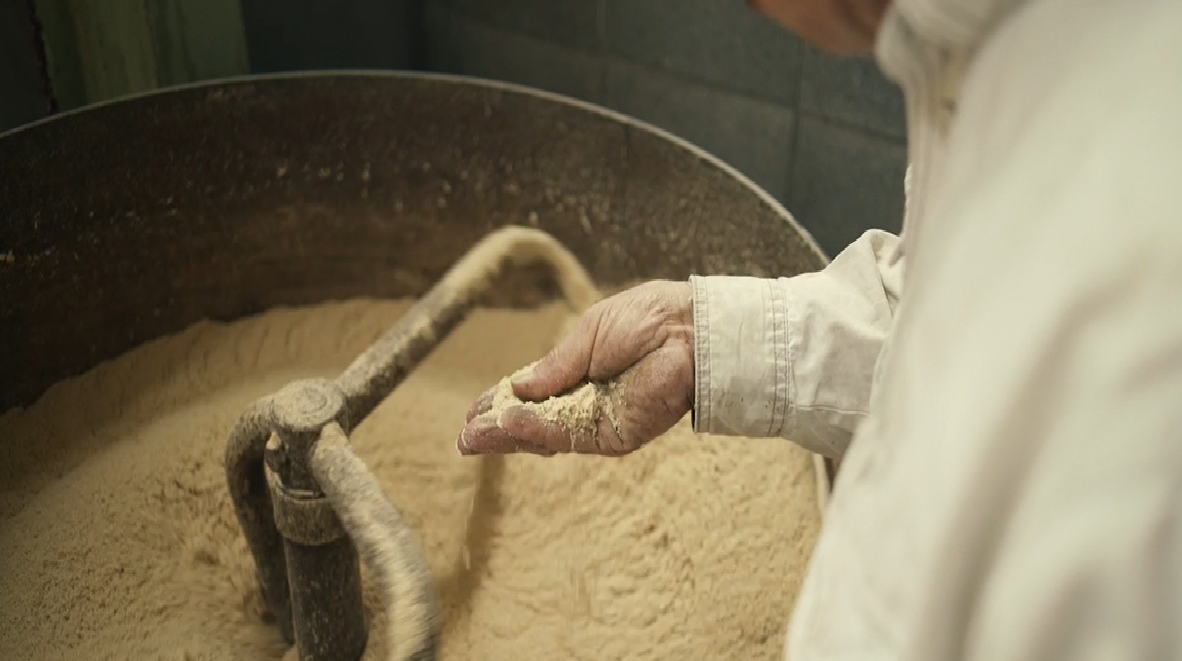 Soil: Pesticide-free and Organic Cultivation
There are tens of thousands of microorganisms in the soil. In nature, they are eaten by earthworms, which are in turn chased by moles, resulting in an ideal foundation for cultivating delicious tea. However, microorganisms have disappeared from the soil of many farms in recent years due to the constant use of chemical fertilizers and pesticides.
The same thing happened to the land we initially rented, so we set out to return it to its natural state. Now, the land is healthy and fully recovered from its previously-imbalanced form, ready for pesticide-free and organic farming, making the best use of these microorganisms in the soil.
We believe that organic cultivation using these effective microorganisms and healthy soil is the way to make sustainable agriculture last forever.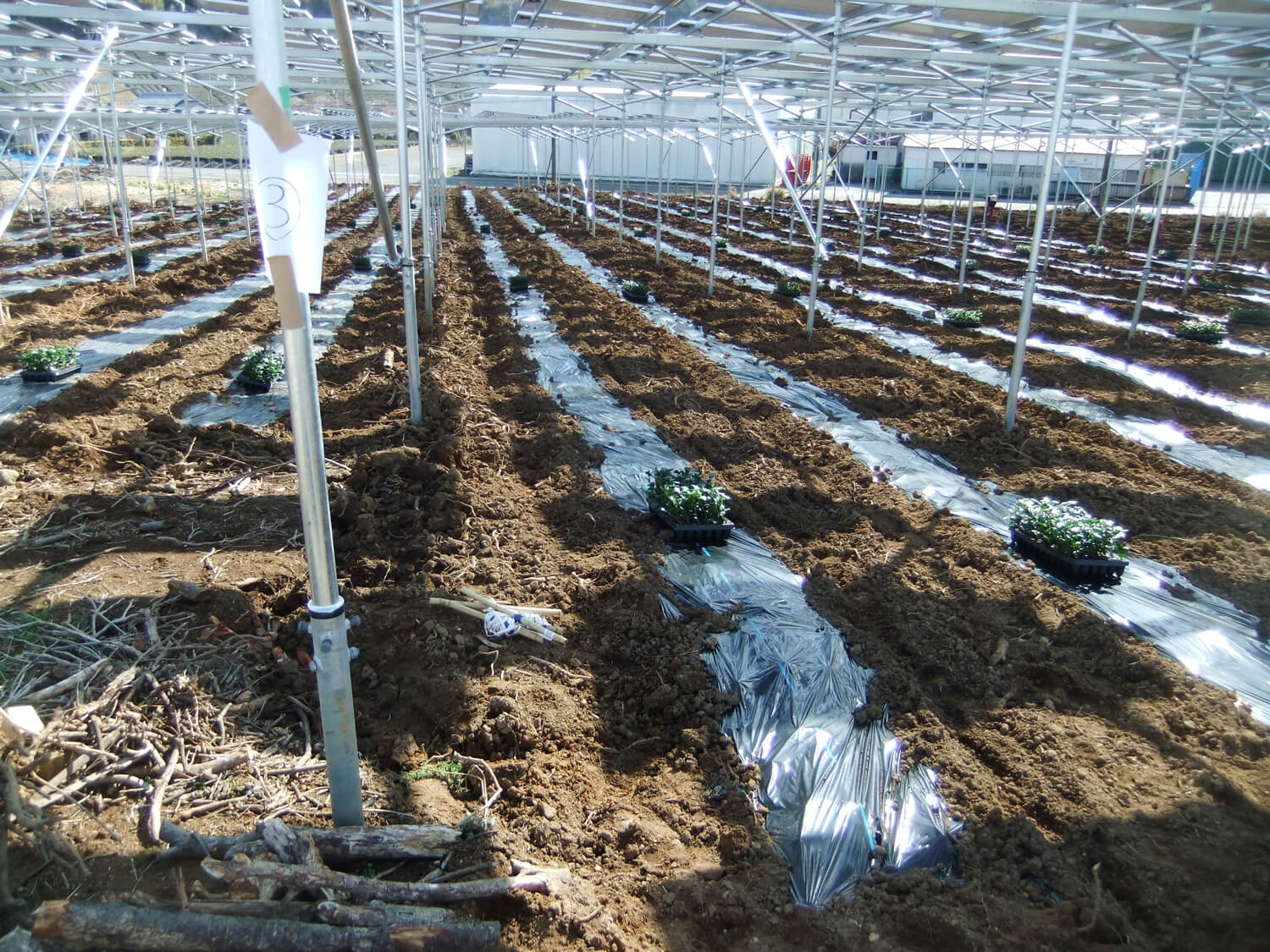 Why We Started a Solar Tea Farm
High-grade gyokuro and matcha contain a lot of amino acids. To increase their levels, shade is necessary. A forest provides this role, but we don't have any wild trees. We began using solar panels to recreate a natural forest. This approach successfully protected the tea leaves from the strong Shizuoka sunlight.
We are also working on automating the shading process using solar power, which used to be done manually.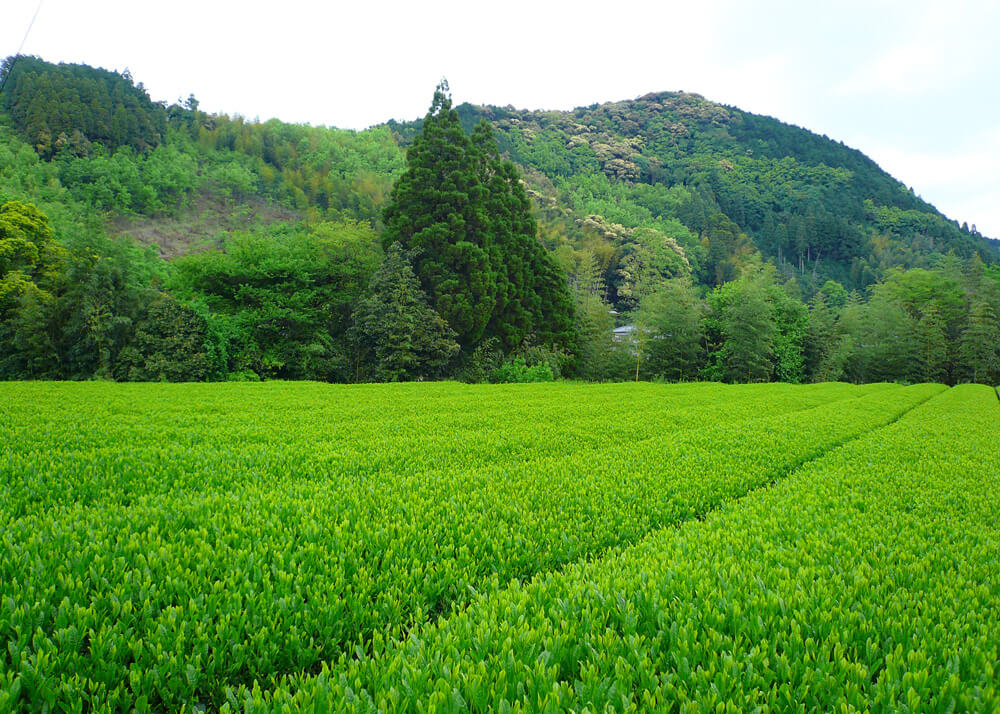 The Benefits of Single Estate Farming
Typically, tea growers work together to produce the tea they harvest. This system can make it challenging to maintain quality consistency. 
At Hattori Tea Farm, everything from cultivation to production and sales is done on a single piece of land. This is called single estate farming. It ensures safe and secure tea production management while reducing costs and CO2 emissions. We also make efforts to ensure safe and secure production management, use eco-friendly and biodegradable packaging materials.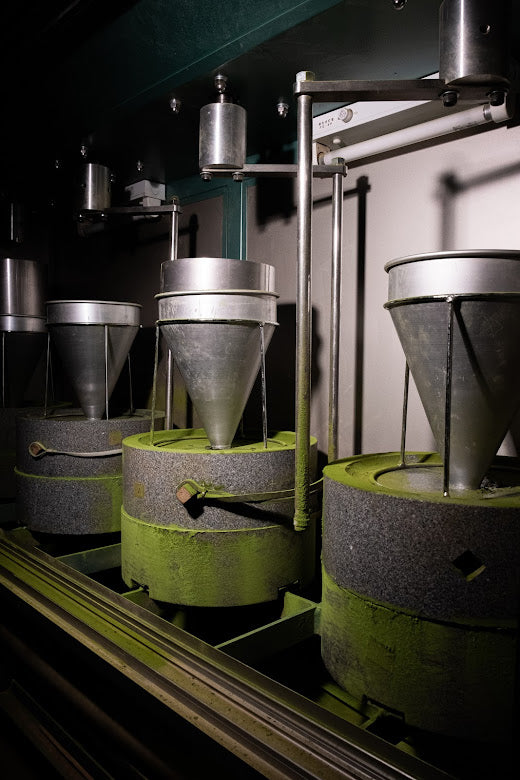 The Sixth Industry
To meet the needs of our customers, we continually improve and plant new varieties of tea to create one-of-a-kind products that no other company can offer.
As a sixth industry, we are engaged in the entire process from production to manufacturing and sales. It allows us to produce the safest, finest quality organic tea leaves—delivered directly to you.